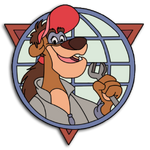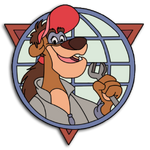 "Thembrian High Marshal" is a stub.

You can help TaleSpin Wiki by expanding it.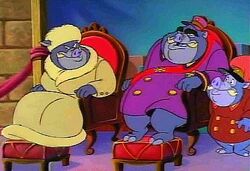 The Thembrian High Marshal is the dictator of Thembria, and thus the superior of Col. Ivanod Spigot. He is a cruel and unforgiving ruler, demonstrating a willingness to have his subordinates shot if they fail to carry out his orders. He was voiced by Jack Angel.
Personality
As mentioned above, he is cruel and unforgiving.
Episodes
Gallery: