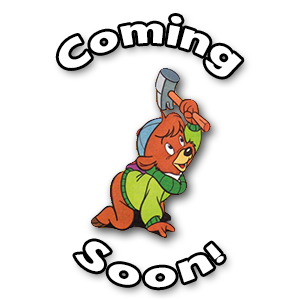 New Fedora is small locale where stunt-pilots often visit.
Description
The small mountain locale of New Fedora, established atop a vast range of hills, is home to the New Fedora Airfield, where stunt flyers and airshows perform on a regular basis. New Fedora was the place where stunt pilot Daring Dan Dawson (of "Daring Dan's Dazzling Circus of the Air") was apprehended and brought to justice, on charges of exploitation and willful endangerment of his performance partners.
Trivia
Fedora is also the name of a type of hat.
External links