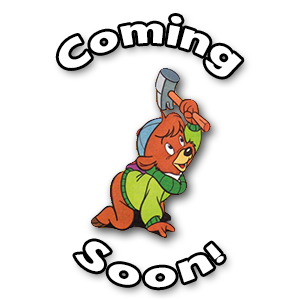 Myopia is a location. Little is known about it, as it is only referred to in "The Time Bandit."
Description
The coastal nation of Myopia is a leader in the scientific studies of optometry and astronomy. Unusually clear skies year-round and open vantage points make Myopia a prime spot to view celestial bodies such as "Cleanser's Comet."
Trivia
The term "Myopia" is also used to describe people with near-sightedness.
External links