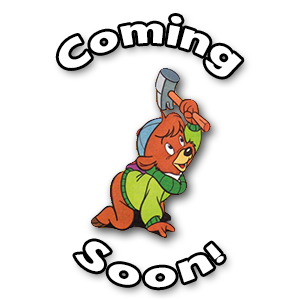 Hysteria is a country.
Description
Located between the neighboring countries of Bulgaria and Malaria, the country of Hysteria was originally a territory over which the two nations fought in one of the pettiest struggles of the Great War. Years of senseless fighting took their toll on both the people and the countryside, until the Great War armistice forced the feuding nations into a truce. Out of that truce was born a third country, occupied by people from both Malaria and Bulgaria — and appropriately named "Hysteria."
Trivia
The word "Hysteria" means panic.
External links