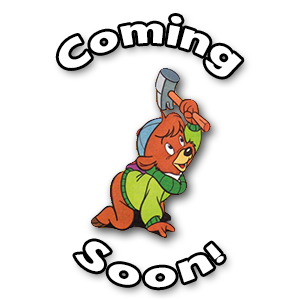 The Formosa Mountains are a mountain-range located in Thembria.
Description
Situated in a desolate frozen territory, the Formosa Mountains form the most treacherous mountain chain on earth. Howling winds and snowstorms batter the craggy peaks of the Formosa range. At higher altitudes, though, the dark clouds give way to calm winds and sunny skies.
Mount Neverrest, a formidable peak 2,000 feet in height, is located within the heart of the Formosa Mountains. Atop Mount Neverrest grows a rare species of arctic kumquat tree — little-known to the outside world, as the plants are all but completely covered by the snow which rapidly accumulates in that area.
External links