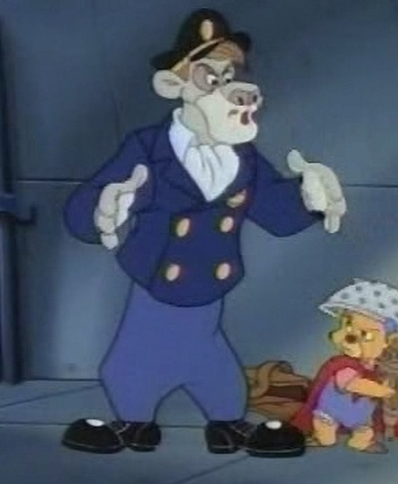 Covington is the main antagonist of the TaleSpin episode "Molly Coddled". He is voiced by Jim Cummings.
Appearance
Covington is a debonair jaguar con artist who wears a mustache, sharp clothing, and a toupée.
Personality
Covington is a very cunning, smooth-talking criminal with a desire for vast riches, prompting him to double cross even his allies and partners in crime.
Gallery
External links