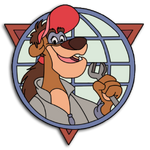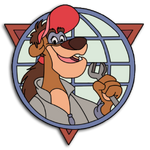 "Bobbo" is a stub.

You can help TaleSpin Wiki by expanding it.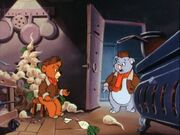 Bobbo (male voiced by Edan Gross) is a 12-year-old boy who along with Kit, enrolls in what seems to be a Thembrian flight school for 12-year-olds in the episode "Flight School Confidential."
Appearance
His height is 3 feet 2 inches. He wears the recruit uniform comprised of a brown-jacket (left unbuttoned), a brown thembrian hat and a red scarf.
Personality
Bobbo is a young self-independent male pilot of a Themberian-American piglet.
Gallery